Hivision Heights
@ Kompally
Another premium addition to the cityscape of Hyderabad is the smart & future-ready residency of Hivision Heights, will be launch in January 2022. Located at Kompally, North of Hyderabad and designed for the generation that is smart, tech-savvy and moving fast, this luxurious and spacious 2-3-4 BHK scheme is for those who believe in the beauty of their dreams.
Know More
REAL ESTATE REMASTERED
We attempt at bringing a paradigm-shift in the construction industry
SCALING UP
OF INNOVATION
At Hivision, we believe in doing things differently instilling the principles of creative thinking and design thinking. By implementing the same in real estate sector, we tend to bring changes in the way residential or commercial projects are approached.
USER-FRIENDLY DESIGNS

When it comes to our projects, a clear differentiator is the fact that users are at the centre of the design. All amenities, layouts, landscapes, facilities, and everything around our projects are designed keeping in mind the end users. Ours is a research-driven and scientific approach towards the same.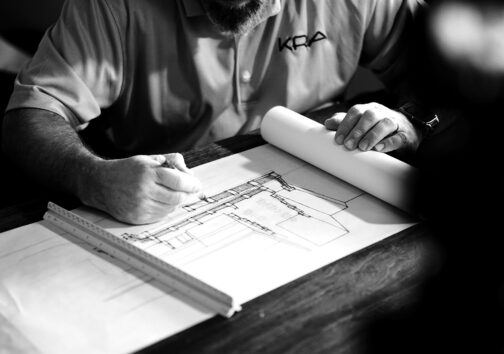 UPGRADING LIFE
& LIFESTYLES
As our tagline defines, we are categorically clear that our projects should be able to amplify the lifestyles of people. It should be able to bring some value-addition to their current life be it in the form of comfort or technology or luxury.
628433
Total Constructed Area (sq ft)
800523
Construction in pipeline (sq ft)
11+ PROJECTS ACROSS THE
BEST LOCATIONS OF HYDERABAD
We have done some of the best development projects in the premium locations of Hyderabad.
Our properties have strong location advantage against other properties in the city owing to our user-oriented research and scientific approach towards selecting the location, developing amenities and making them future-ready.